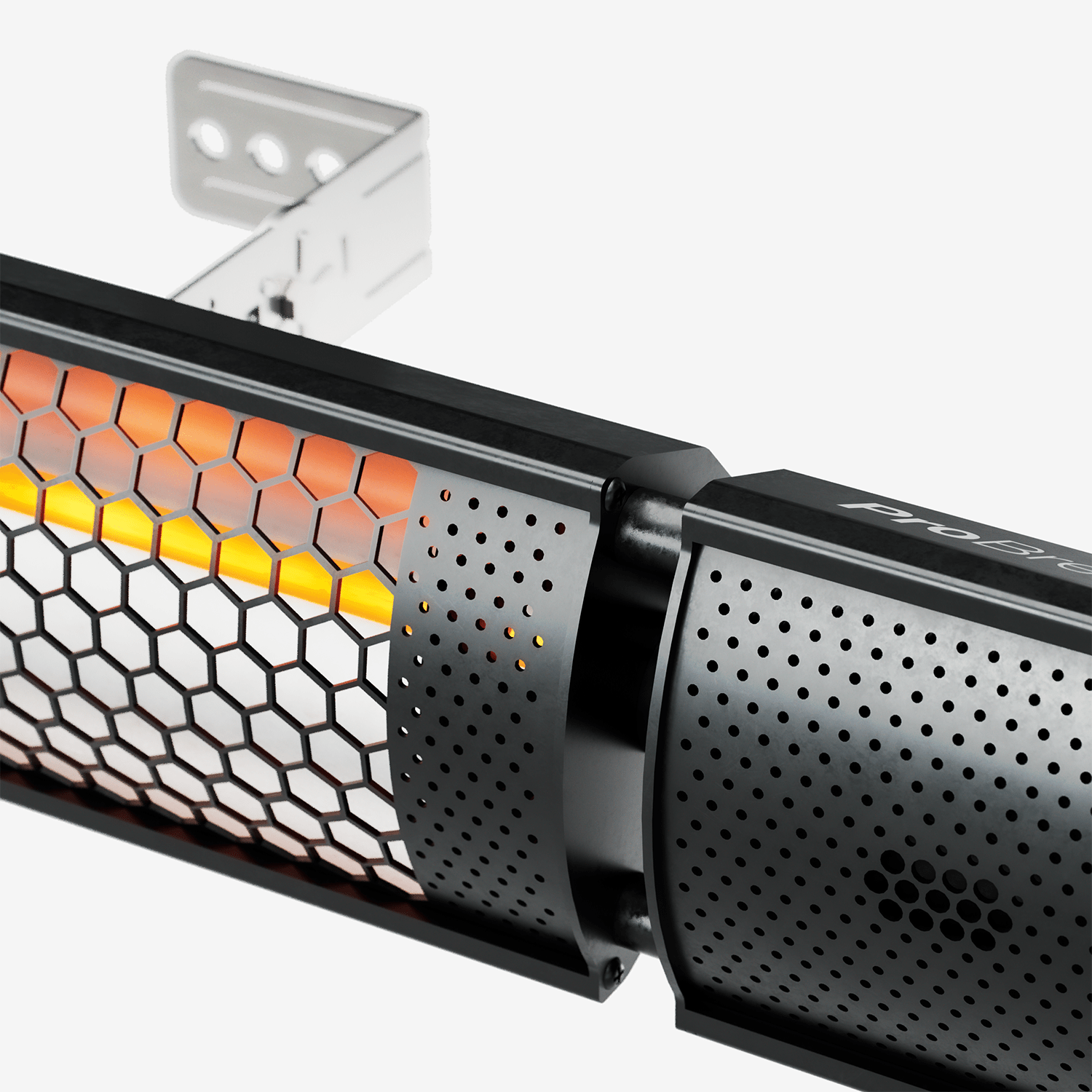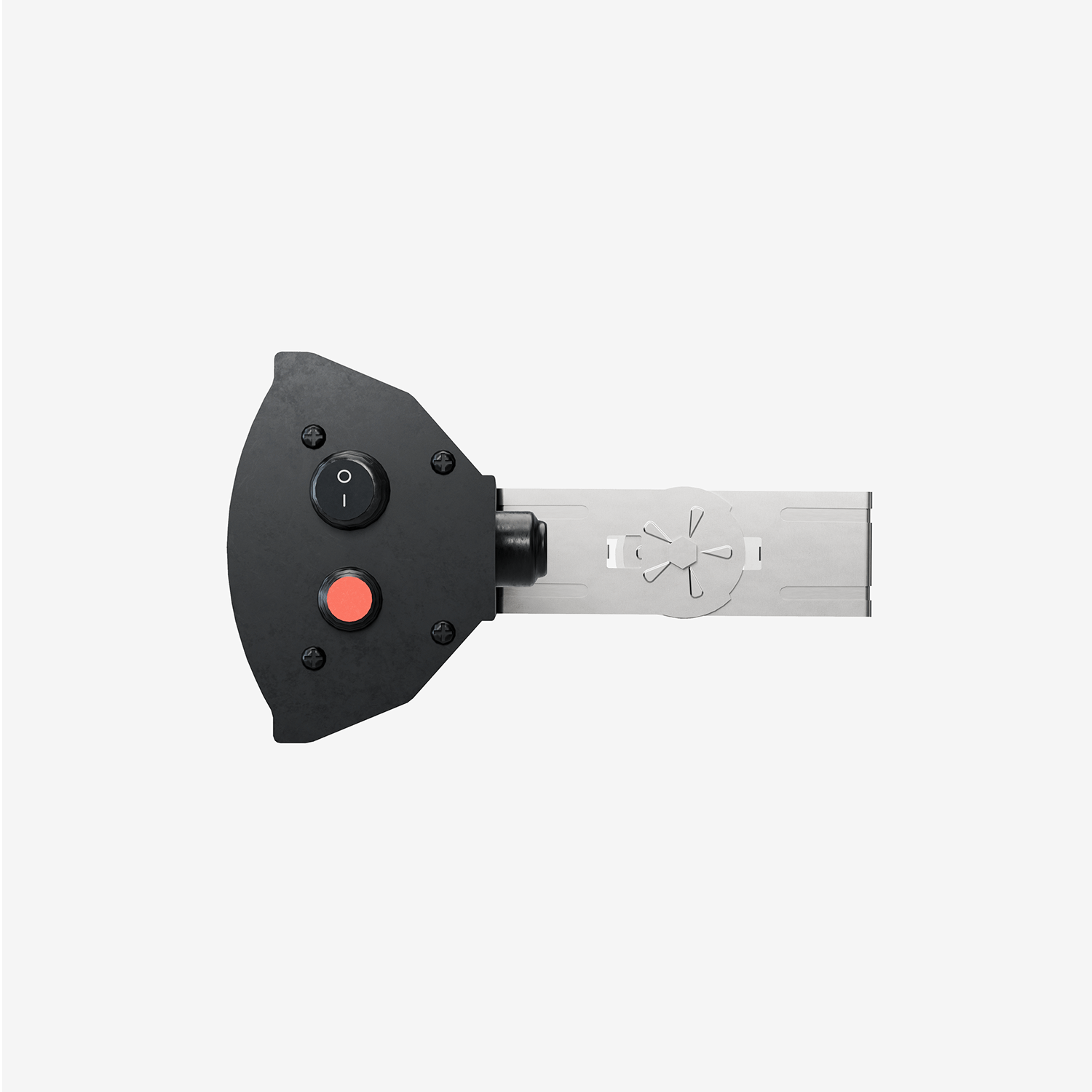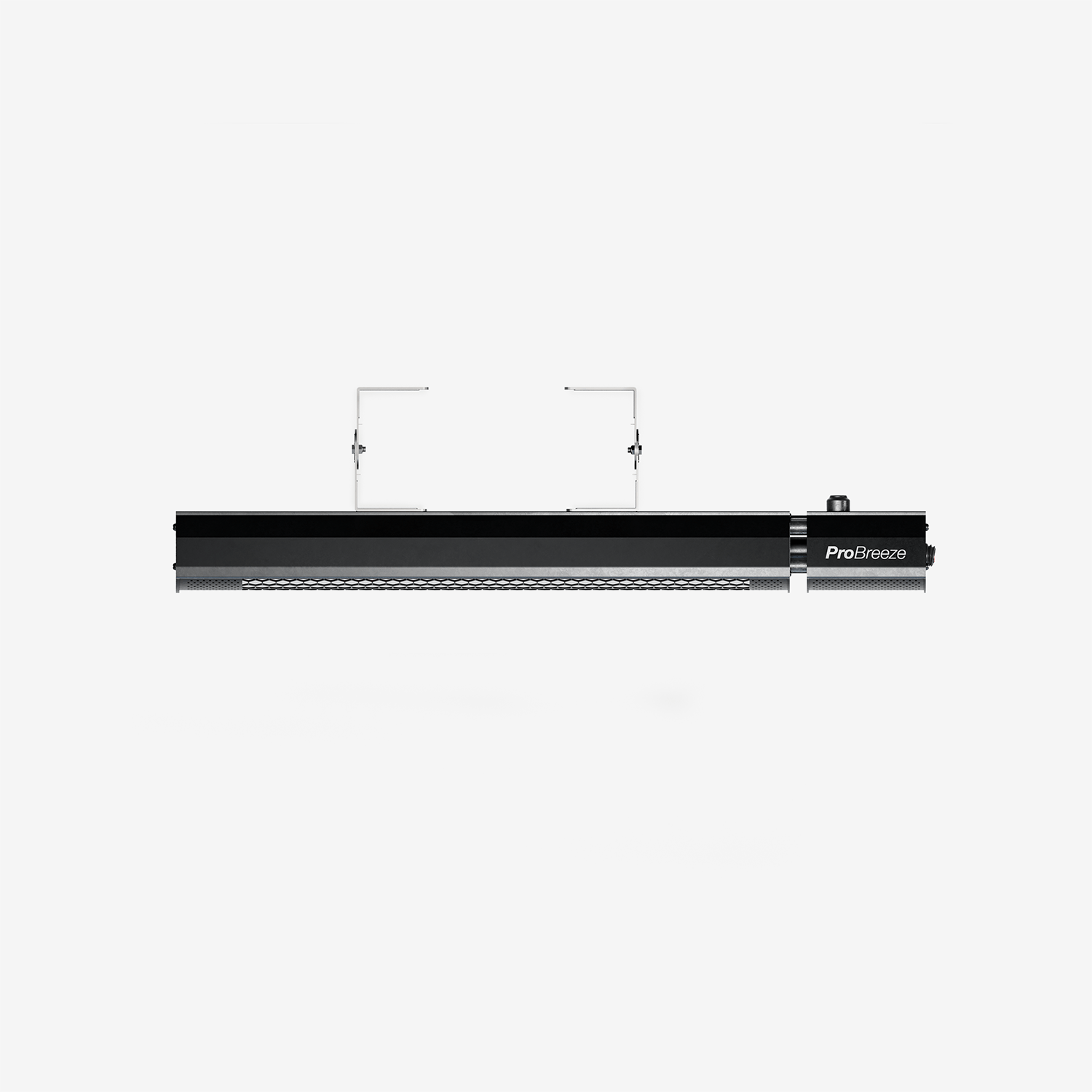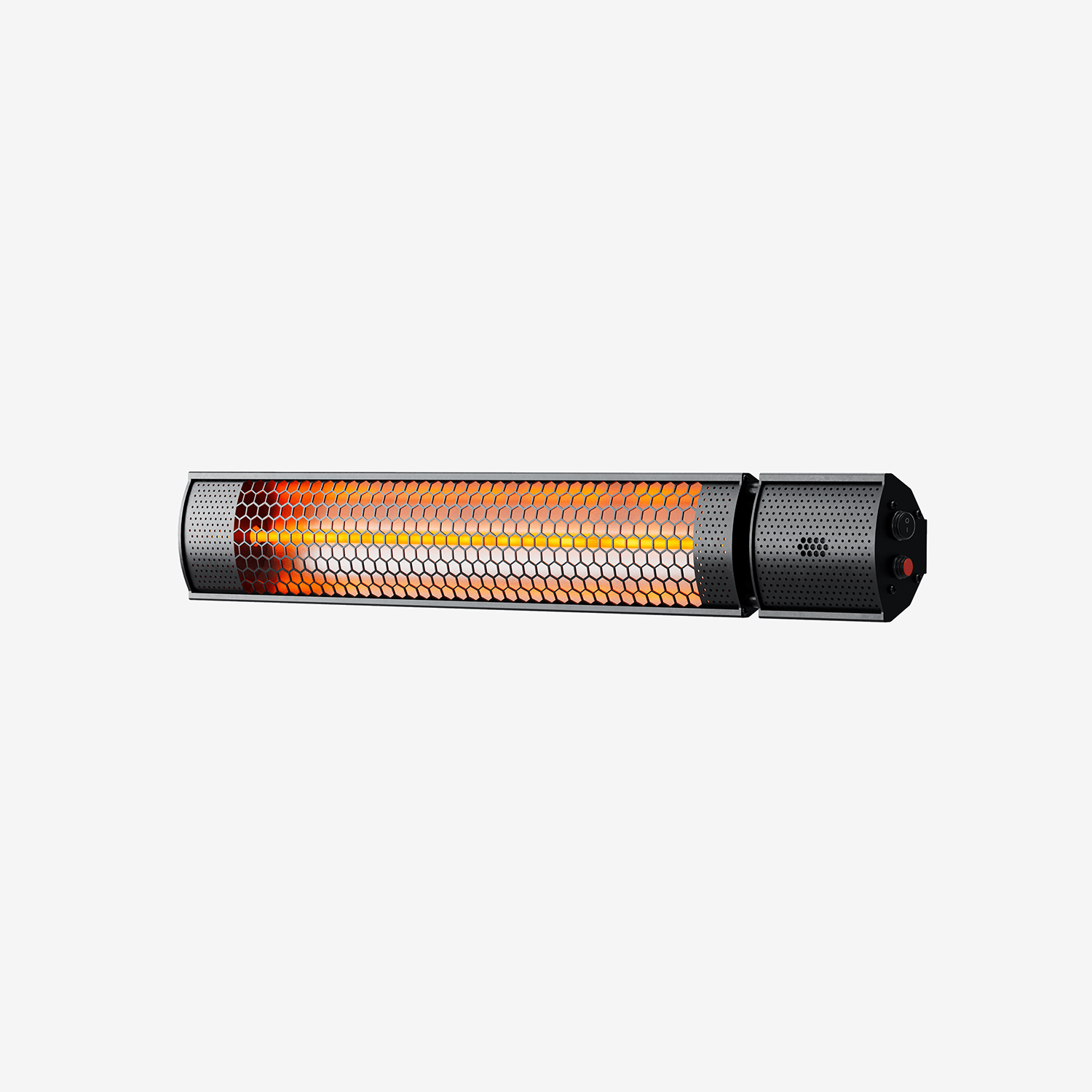 Wall Mounted Infrared Patio Heater with Remote Control and 2 Heat Settings
Never feel chilly on your terrace, balcony, or garden again thanks to the Wall Mounted Infrared Patio Heater. The tubular design heats wide areas more efficiently than gas heaters, and it can be operated from the distance using the wireless remote.
This Infrared Patio Heater features ultra-fast warming technology and two powerful heat modes including 1000W Low and 2000W high power mode. The extra-large tubular design provides a greater heating area than traditional gas heaters. This patio heater can be mounted to any outdoor wall or ceiling with installation instructions and all fixtures and fittings included. An easy-to-use remote control is included.

Powerful Outdoor Heating:

 

This Infrared Patio & Garden Heater features two fast warming heat settings including Low (1000w) and High (2000W).
Ceiling or Wall Mounted:

 

All fixtures and fittings are included along with easy-to-follow instructions.
Outdoor Use:

 

Rigorously tested in harsh weather conditions and has achieved IP65 water repellent rating. Safe to use outdoors when used with an IP65 rated outdoor socket.
Large Heating Area:

 

Keeps your outside space warm all year round as the extra-large tubular design heats a larger area than outdoor gas heaters.
Remote Control:

 

Adjust the heat setting or turn the heater on/off from the comfort of your seat using the remote control.
Dimensions

625 x 105 x 72mm

Energy Consumption

1.932 kW·h

Max Output

2000W

Maximum Room size

12-18 m²

Oscillation

No

Output Settings

2000W / 1000W

Overheat Protection

Yes (80°C)

Power Voltage

220-240V

Thermostat

No

Timer

No

Tip Over Switch

N/A

Type

Golden Halogen Lamp Infrared

Weight

1.7kg

Remote Control

Yes
Free Standard Delivery
All orders placed within Europe come with free Standard delivery. The delivery time will vary depending on the shipping location.
Please allow the following number of working days for your order to arrive.
Germany: 1-3 days
Belgium, France, Austria, The Netherlands, Spain, Italy, Poland: 3-5 days
Austria: 5-7 days
Portugal, Sweden, Czech Republic: 7-10 days
Returns
Orders can be returned within 30 days of the original purchase date, provided the order is unused and unopened. Please follow the steps here to return your order.
If you're concerned that your product is faulty, please contact our Customer Care Team here.
Dimensions

625 x 105 x 72mm

Weight

1.7kg

Type

Golden Halogen Lamp Infrared

Energy Consumption

1.932 kW·h

Overheat protection

Yes (80°C)

Power voltage

220-240V

Max output

2000W

Output settings

2000W / 1000W

Thermostat

No

Timer

No

Tip over switch

N/A

Remote control

Yes

Maximum room size

12-18 m²
Dimensions

200x 200x 520mm

Weight

2kg

Type

Ceramic Fan with Oscillation

Energy Consumption

2 kW·h

Noise level

≤65 dBA

Digital display

Yes

Overheat protection

Yes

Power voltage

220-240V

Max output

2000W

Output settings

2000W / 1000W

Thermostat

Yes (15-30°C)

Timer

Yes (24 hr)

Tip over switch

Yes

Remote control

Yes

Maximum room size

20 m²
Dimensions

625 x 105 x 72mm

Weight

1.7kg

Type

Golden Halogen Lamp Infrared

Energy Consumption

1.932 kW·h

Overheat protection

Yes (80°C)

Power voltage

220-240V

Max output

2000W

Output settings

2000W / 1000W

Thermostat

No

Timer

No

Tip over switch

N/A

Remote control

Yes

Maximum room size

12-18 m²
Dimensions

200x 200x 520mm

Weight

2kg

Type

Ceramic Fan with Oscillation

Energy Consumption

2 kW·h

Noise level

≤65 dBA

Digital display

Yes

Overheat protection

Yes

Power voltage

220-240V

Max output

2000W

Output settings

2000W / 1000W

Thermostat

Yes (15-30°C)

Timer

Yes (24 hr)

Tip over switch

Yes

Remote control

Yes

Maximum room size

20 m²